PROFESSIONAL TRANSPORT OF GOODS

Welcome to the world of professional transport of goods. Moving service deals with transport of goods, homes, offices and whatever you can think of. Our specialization is transport up to 3,5 t. Order your moving service today and discover a simplicity of transport.

HOW TRANSPORT OF GOODS IS DONE
Order your transport easily
Get an individual approach from us
We will help you loading / unoading goods
We have been offering transport services for several years. At the beginning, our company specialized only on Scandinavian countries. When this concept was successful, we wanted to extend our services to other countries as well. We currently offer the option of transport and moving services across all EU countries. You can order a transport quickly with Moving Service.
"Thank you for trouble-free and fast transport !!! everything came as it should! I can only recommend 🙂 "
- Tomáš Varga
"I moved from Germany to Slovakia after 6 years. Since I had furniture and a few couple of boxes, I needed a van to transport things. I used the services of this company and I was extremely satisfied. Price, service and approach I would rate 1+"
- Janka Maďarová
"Thank you for moving me, satisfaction. If necessary, we will definitely contact you in the future. "
- Agata Bobikova Pajdlhauser
Barbora Jarošová
– Spedition
SKANLINE s.r.o
Muškátová 46
902 01 Pezinok
ID: 48155799
VAT ID: 2120066773
Account Number: SK89 0200 0000 0035 0269 7251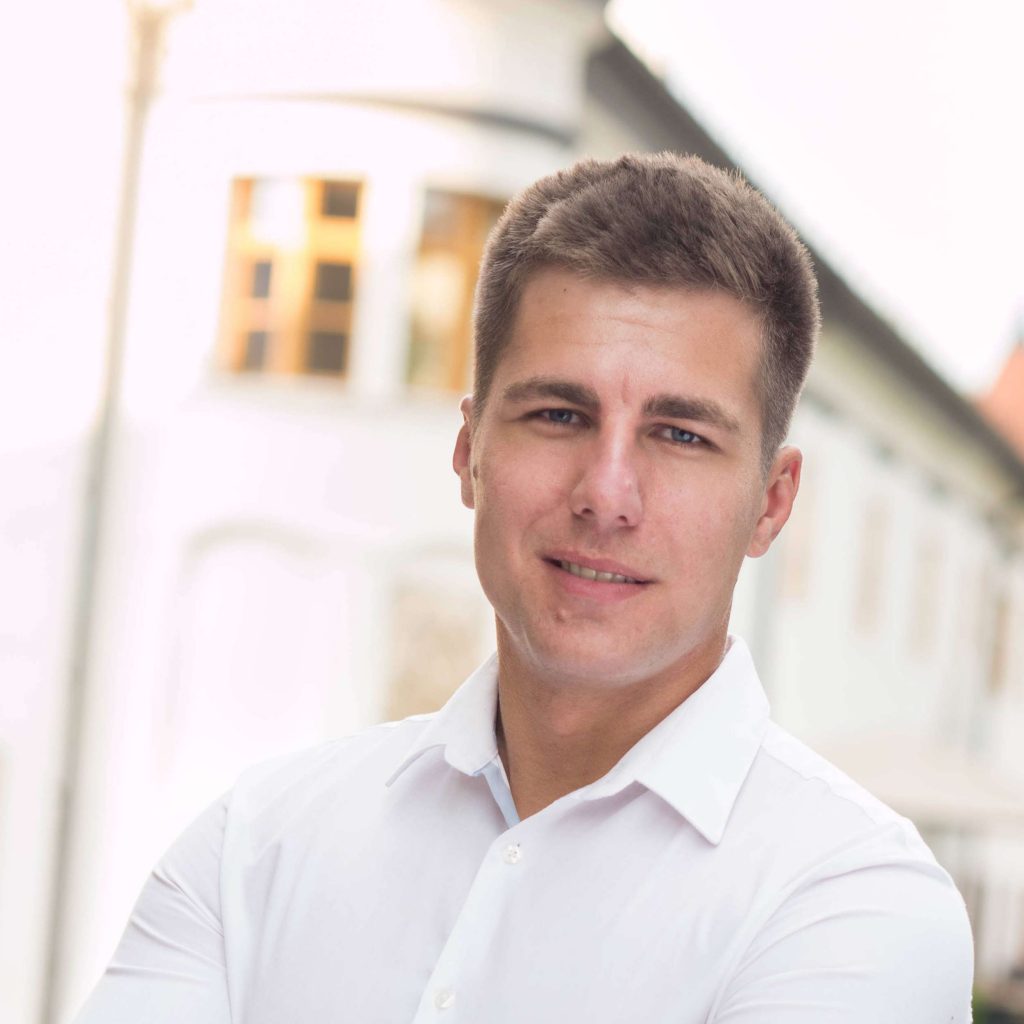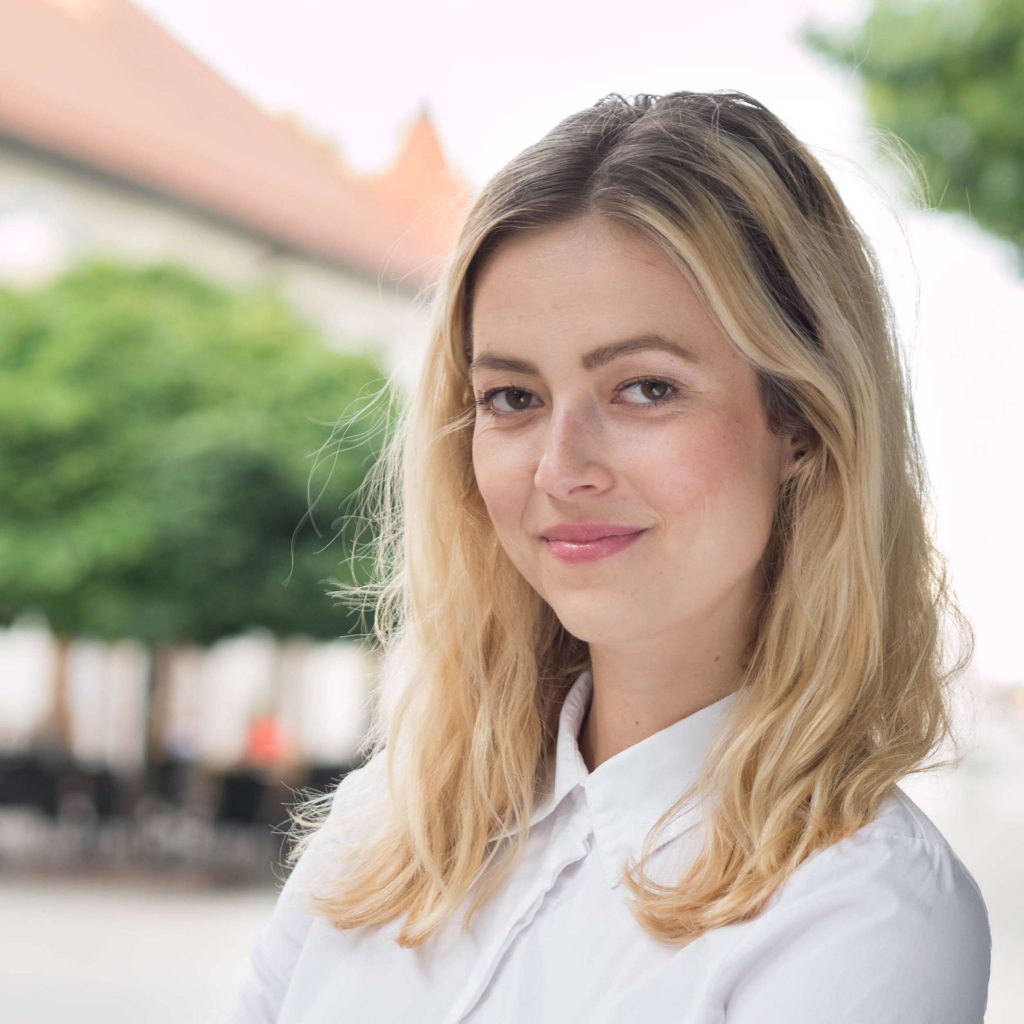 Barbora Jarošová
– Spedition
SKANLINE s.r.o
Muškátová 46
902 01 Pezinok
VAT: 48155799
VAT ID: 2120066773
Account Number: SK89 0200 0000 0035 0269 7251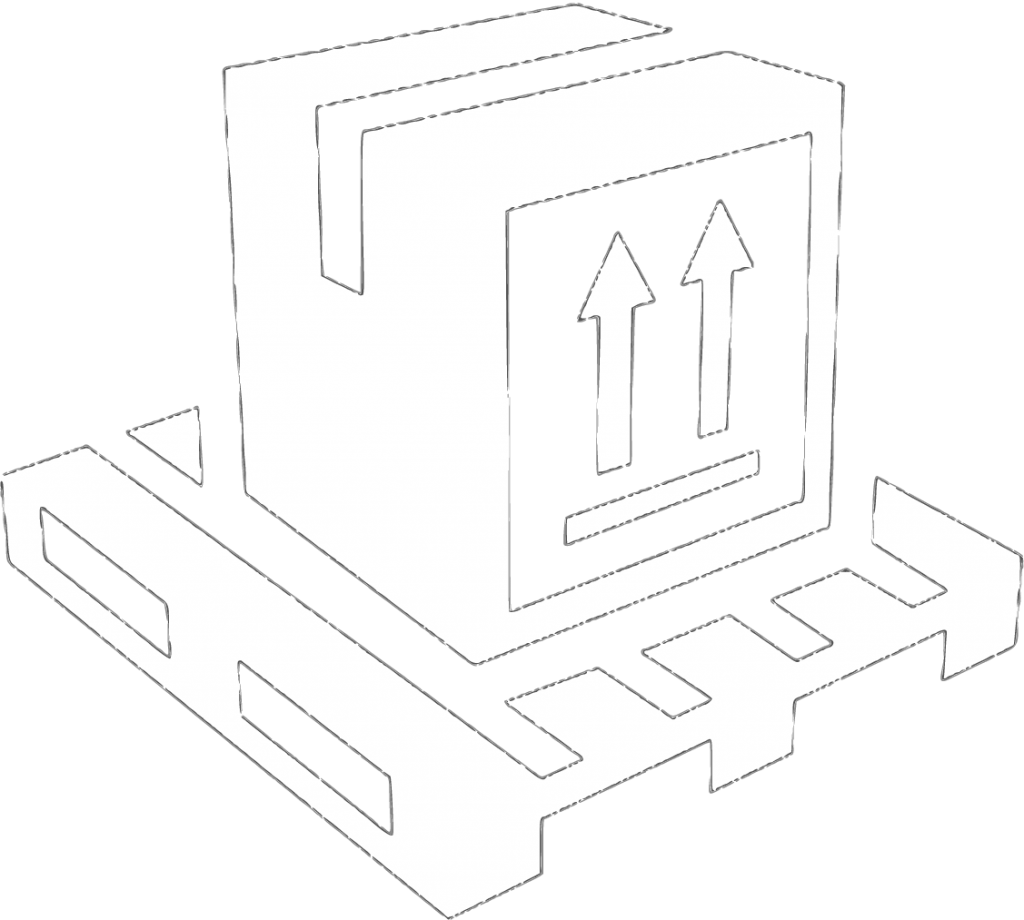 Finland                                  396€
 Czech Republic                    100€
  Italy                                        349€ 
 Slovakia                                   80€
  Estonia                                   289€ 
 Germany                                289€
 Austria                                   195€
 Belgium                                 318€
  Lithuania                               289€
   Sweden                                  346€ 
  Luxemburg                           318€
  Spain                                     440€
  Denmark                               250€
  Portugal                                520€

     Finland                                    1750€
     Czech Republic                        380€
       Italy                                         1300€ 
      Slovakia                                    300€
       Estonia                                   1050€ 
     Germany                                  750€
     Austria                                   2300€
     Belgium                                 1300€
     Lithuania                               1050€
      Sweden                                 1450€ 
     Luxemburg                             750€
     Spain                                     1857€
     Denmark                                 950€
     Portugal                               2150€